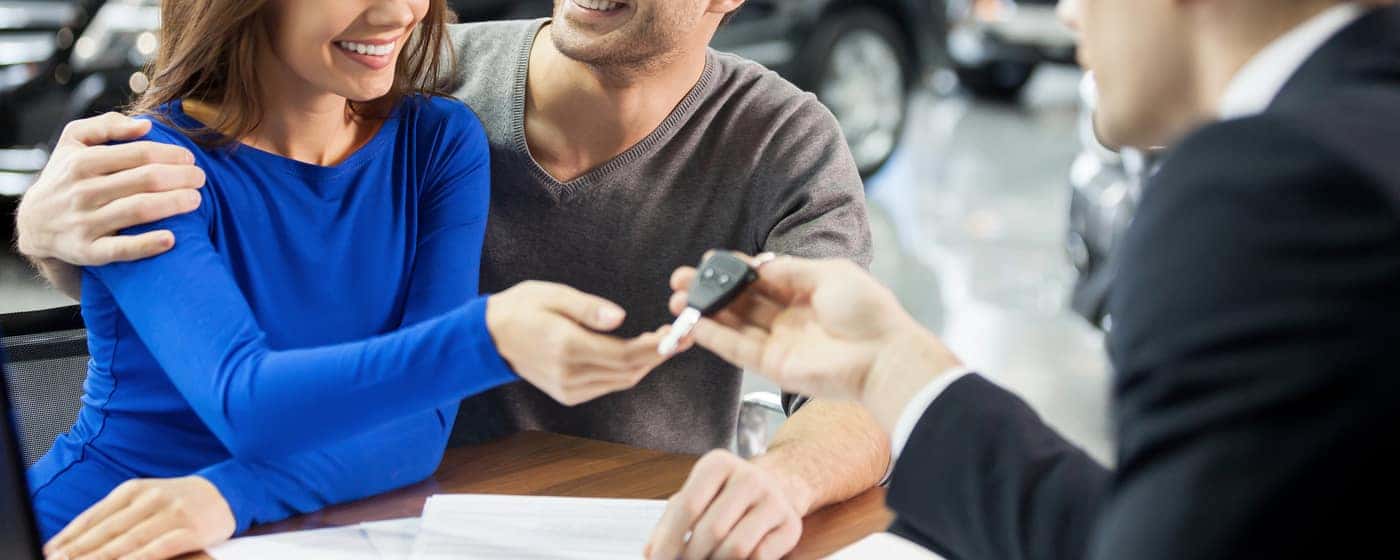 Is it time for a new car to upgrade your Alpharetta commutes? Even though the thought of looking for a new car might seem stressful, it doesn't have to be. If you're frustrated with poor customer service at dealerships or simply don't know where to begin, sometimes car shoppers are soured by the experience by the time they leave the lot. To ensure you have a pleasant car buying experience, we at Lou Sobh Kia created this guide on how to buy a car! Then, be sure to check out our new vehicle specials!
When to Buy a New Car
Buying a new car is a serious financial decision. Knowing how to buy a new car is surely important, but knowing when to buy a new car is critical too. The best place to start is to know when it's the right time to invest in a new set of wheels. Read the following warning signs to decide if it's time to buy a new car:
Affecting both your wallet and your time, you're constantly paying for expensive repairs, spending more money on repairs in a year than you would for a new car.
You feel unsafe driving your car. Need we say more?
You're starting a family in Dawsonville and you need more interior space than your current vehicle allows. You may want to consider upgrading to a small SUV with advanced safety features.
Is your car failing emissions tests? Fixing the car to meet emission standards can be expensive, and opting for a newer model may save you money in the long run.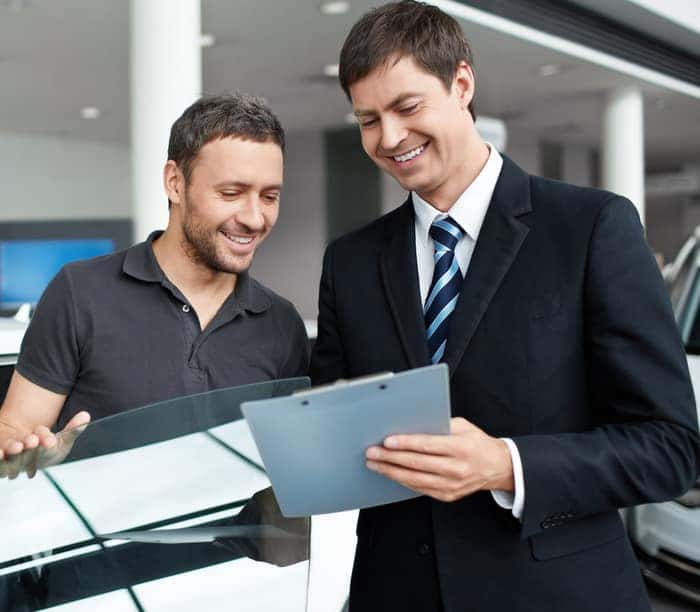 How to Find Your Ideal New Car
So, you've decided when to buy a new car and the answer is now. The best place to begin is to decide on a budget – and stick to it. Sound overwhelming? Our finance center can help you determine the budget-friendly payment plan, as well as your insurance options, like gap and liability insurance. Explore the next steps for how to buy a car here:
After taking your driving habits, cargo space requirements, and desired technology and safety features into consideration for your Gainesville commutes, start searching for models that meet those needs.
Pick your top three models, then research those vehicles' safety ratings, reliability, lifespan, etc. Then, take a test drive in each model to learn how they handle in Cumming traffic.
When you've decided on a final choice, do a local search to see your dealership options and request price quotes.
Finally, be sure to research what other shoppers have paid.
With those steps out of the way, you're ready to drive off the lot of Lou Sobh Kia with your brand new car!
Find Your Next New Car at Lou Sobh Kia
Now that you know how to buy a new car and when, you can shop with complete confidence. When you're ready to find your next new vehicle, contact us at Lou Sobh Kia. We'll walk you through every step of the way, including applying for financing. Be sure to explore our extensive Kia inventory, especially the Kia Optima!