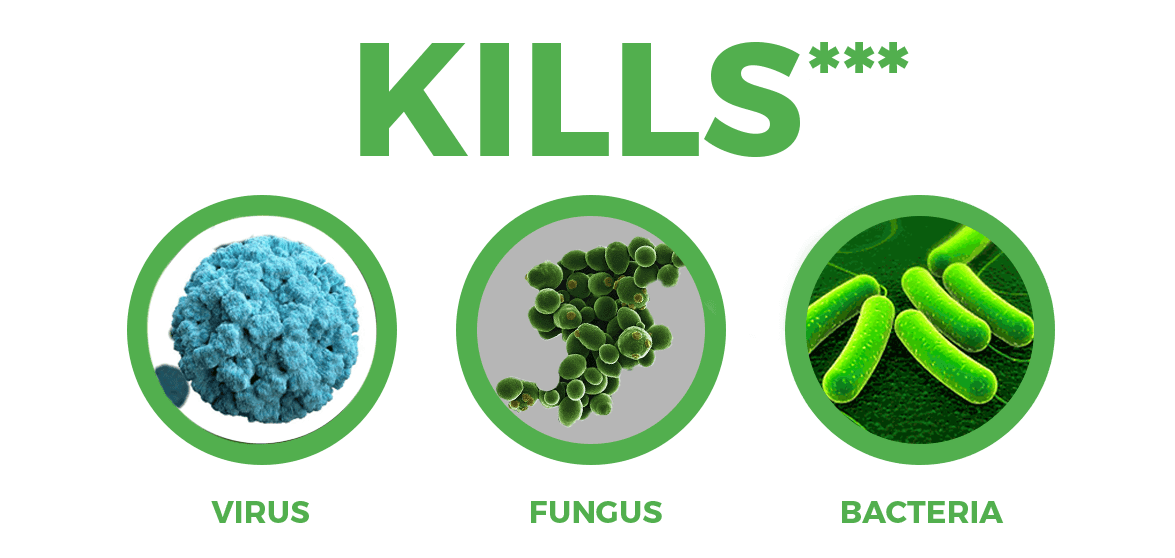 Cleanse your vehicle of harmful germs and bacteria***.
Lou Sobh Kia and BioPledge® have teamed to bring you a wonderful solution to cleanse your vehicle of 99.9% of harmful microbes and bacteria.
– Environmentally-friendly
– Cleans and disinfects your vehicle
– Odorless
– No harsh chemicals
We are here to keep your vehicle clean! When it comes to harmful microbes
(virus, bacteria, mold, mildew, algae and yeast), BioPledgeAMP is an EPA-registered
antimicrobial that provides a quick killing action, molecularly bonds to treated
surfaces and keeps on killing for up to 30 days*
When BioPledgeAMP is applied in your vehicle, it instantly annihilates microbes and
applies a durable antimicrobial barrier*
. BioPledge AMP remains active after it is dry.
BioPledge AMP provides instant clean, instant freshness and combats residual odors
on treated surfaces without using caustic chemicals or scented masking agents. Its
treatment removes both organic and inorganic odors from the air, carpets, upholstery,
and surfaces.
• Kills 99.9% of bacteria and harmful microbes
and forms a protective shield that delays
growth of harmful microbes on interior
surfaces.
• Instantly eliminates odor molecules in the air
and that have penetrated or rested on surfaces.
The BioPledge AMP patented bonding agent adheres
to surfaces with no residue, no harsh chemicals and
no odor to ensure your vehicle is free and clear of
microbes for up to 30 days*
.
We pledge a clean, protected, odor-free vehicle with BioPledgeAMP.
SCHEDULE YOUR TREATMENT TODAY
Coupon must be presented at time of write up. Not valid on prior purchases. Cannot be combined with other offers. No cash value. Valid only at Lou Sobh Honda. See dealer for details. Offer expires 6/30/2020.
EXPIRES: 06/30/2020