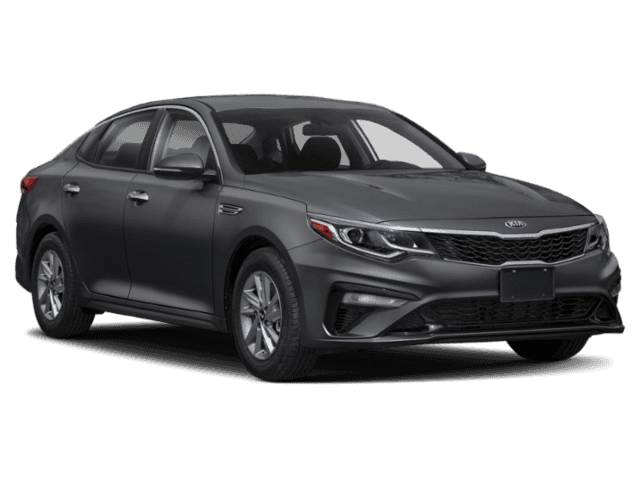 Kia Optima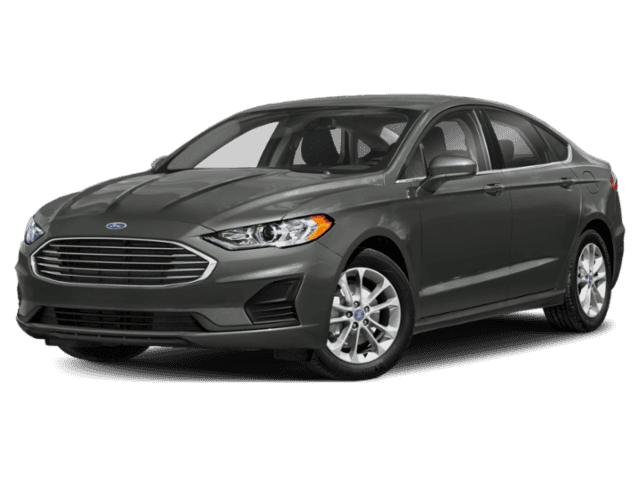 Ford Fusion
2020 Kia Optima vs. 2020 Ford Fusion
25 mpg city / 35 mpg highway
21 mpg city / 31 mpg highway
Looking for a new sedan? The 2020 Kia Optima and the 2020 Ford Fusion are both compelling options. However, it only takes a minute to see that the Kia is simply a better value. Comparing the Kia Optima vs. Ford Fusion in depth, you'll see that the Optima offers a stronger warranty, more standard features, and better performance for your Alpharetta drives? What's not to love?
---
---
Kia Optima vs. Ford Fusion: Value and Standard Features
Price is often the first thing drivers consider when comparing the 2020 Kia Optima vs. Ford Fusion. However, since they're near identical in that respect, you'll have to look elsewhere to figure out which model is the better value. Here's what you'll want to keep in mind:
Standard Features: You'll get more out of every drive if you choose the Optima, because Apple CarPlay™, Android Auto™, and an 8-inch touchscreen all come standard. None of these features are standard in the Ford, so you'll pay significantly more for a comparable model. Additionally, the Kia comes standard with six speakers, while the Fusion only comes standard with 4!
Warranty Coverage: With the Kia Limited Basic Warranty, you'll be protected for up to five years. The basic warranty from Ford only offer three years of protection. The difference between their powertrain warranties is even more stark, because the Kia protection lasts twice as long!
In this Ford-Kia matchup, it's already easy to see where the Optima comes out ahead! Take a closer look at the Kia Optima interior to find out what else it has to offer.
Kia Optima vs. Ford Fusion: Performance
If you're looking for a sedan that can power your Dawsonville and Gainesville adventures, while saving you tons of money on fuel, the Optima is far and away the better option! We think the Kia Optima specs speak for themselves:
Base Engines: The Optima comes standard with a 185-hp 2.4-liter I4, while the Ford Fusion receives a 175-hp 2.5-liter I4. Despite the smaller size of the Optima engine, it's the more powerful choice.
Base Fuel Economy: The Kia Optima gives you 25 mpg city and 35 mpg highway, without upgrades, while the Fusion only gets 21 mpg city and 31 mpg highway. Those are low numbers for the class, and you won't see much improvement if you upgrade.
Maximum Fuel Economy: Fuel economy for the Fusion tops out at 23 mpg city and 34 mpg highway. The Optima can reach up to 27 mpg city and 37 mpg highway, making it the preferred choice for any efficiency-conscious driver.
Looking for an even more efficient ride? If you're willing to spend a little more, you'll definitely want to consider the Kia Optima Hybrid.
Experience the New Kia Optima in Person!
If you like what you've seen in this mid-size sedan comparison, you'll love what you find in the new Kia Optima for sale at Lou Sobh Kia. Before you stop in, check out the 2020 Kia Optima safety rating and our new vehicle special offers, or do a little research on the Kia Optima maintenance schedule.
More About Kia Model Features