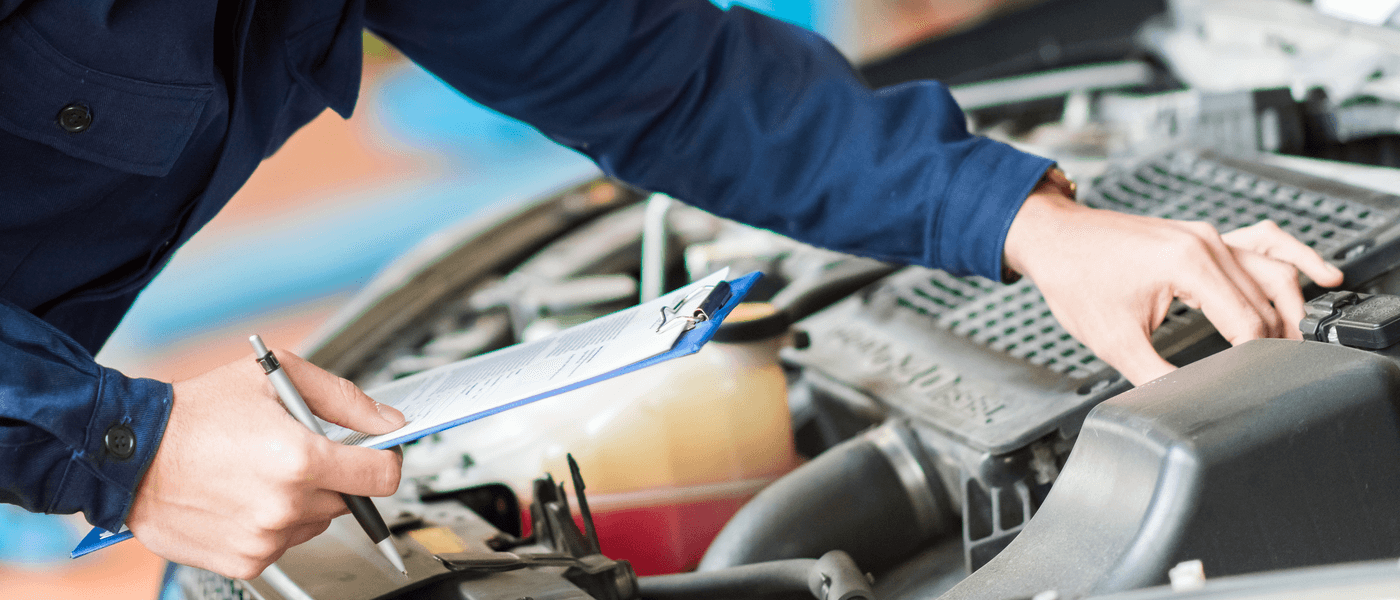 No matter what Kia model you're driving in Alpharetta, whether its the Kia Soul or Sorento, your vehicle needs regular maintenance. In order to keep your Kia in optimal condition in Dawsonville, sticking to a regular Kia service schedule offers many benefits. While your best maintenance guide is your owner's manual, the service team at Lou Sobh Kia created this overview for the Kia recommended maintenance schedule. And be sure to check out Kia service and part specials!
What is the Kia Service Schedule?
Of course, the Kia maintenance schedule will differ slightly when it comes to the different Kia models, but the Kia service schedules don't differ that much. Read below to see the general Kia recommended maintenance schedule, for SUVs to hybrids:
7,500 miles: The climate control air filter will be replaced and the following will be inspected: vacuum hose, battery, brake lines, brake pads, and discs, steering gear rack, drive shaft, suspension ball joints, air conditioning, and the exhaust system.
15,000 miles: This mile marker has the same components replaced and inspected with the exception of the added inspection of the driveshaft and boots, vapor hose and fuel filter cap, fuel tank air filter, parking brake, and brake fluid.
22,500 miles: At 22,500 miles, the same services are provided as when the vehicle reached 7,500 miles.
30,000 miles: This marker is similar to the services done at 15,000 miles with the additional inspection of the cooling system, manual transmission fluid, and fuel lines, hoses, and connectors.
37,500 miles: At this mileage, the services are the same as when the Kia vehicle reached 22,500 miles.
45,000 miles: The services provided here are the same as those performed at 15,000 miles.
Why is the Kia Recommended Maintenance Schedule Important?
One of the best ways to protect your Kia from wear and tear from Gainesville drives is preventative care through the Kia service schedule. Maintaining your vehicle according to the manufacturer's benchmarks will ensure your investment lasts longer. Other perks from the Kia recommended maintenance schedule include:
Maintain or increase resale value
Extend vehicle lifecycle
Achieve highest level of performance
Allow vehicle to perform more efficiently and economically
Schedule a Service Appointment with Lou Sobh Kia!
Now that you learned the benefits of sticking at a Kia maintenance schedule, schedule a service appointment with our service technicians in Cumming%! Whether you need a tire rotation or an oil change, we're here to help.